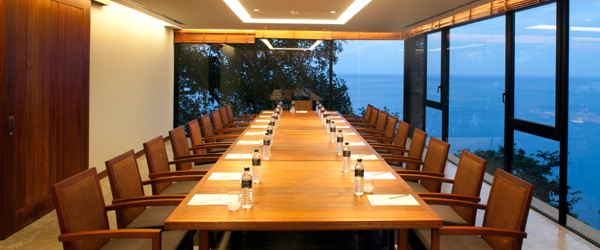 Welcome to Lowes Building Services, your source for window cleaning in the Northern Ohio and Southern Michigan area. Started in 1958, we have been providing our clients with quality service for 50 years now, and look forward to helping you with your window cleaning needs. Our services include: window cleaning, power washing, eave and downspout cleaning, and wall washing.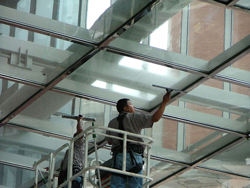 We can service any building, from factories to homes.
We know that having sparkling windows enhances the look and feel of any structure, be it residential or commercial, so please let us take on this challenge and help your buildings look the best that they can!